The Beers
We brew and can our classic 4 beer lineup year-round, and we brew seasonal favorites throughout the year. Come and hang out with us at the brewery. We are always here brewing up a new delicious creation.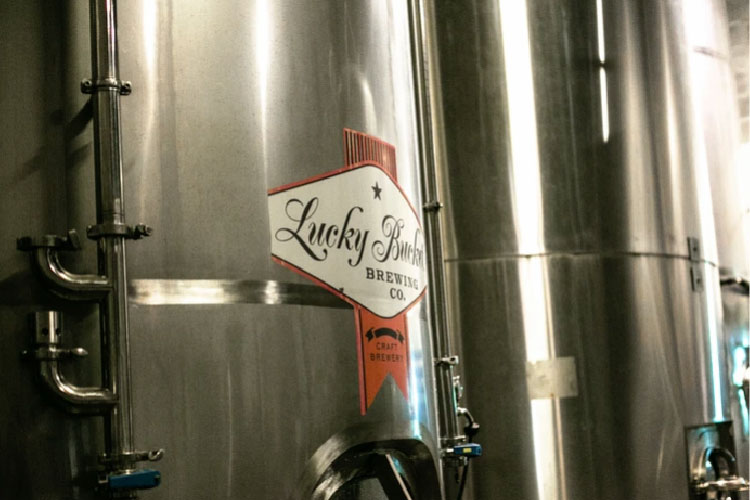 PRE-PROHIBITION LAGER
A lot of things go into making a great beer.
This Pre-Prohibition Lager, for example combines malted barley with just the right amount of hops, making it smoother and more flavorful than today's typical lagers.
But the most important ingredient isn't on the label; it's our passion for quality that goes into every can. So take another drink and savor what real beer is all about.
Combining 100% malted barley with the perfect amount of hops. This Pre-Prohibition Style lager is the smoothest most flavorful lager this side of the Mississippi.
CERTIFIED EVIL
Certified Evil is an undomesticated beast.
A dark, ominous creation, its aggressive hops battle its massive malt profile, flavor assaulting all those who bear witness.
Swirl, Sip, Scheme.
An Imperial Oatmeal Stout that is as unrelenting in flavor as it is unapologetic in its bravado, Certified Evil is truly a legend.
Go ahead… Embrace your dark side.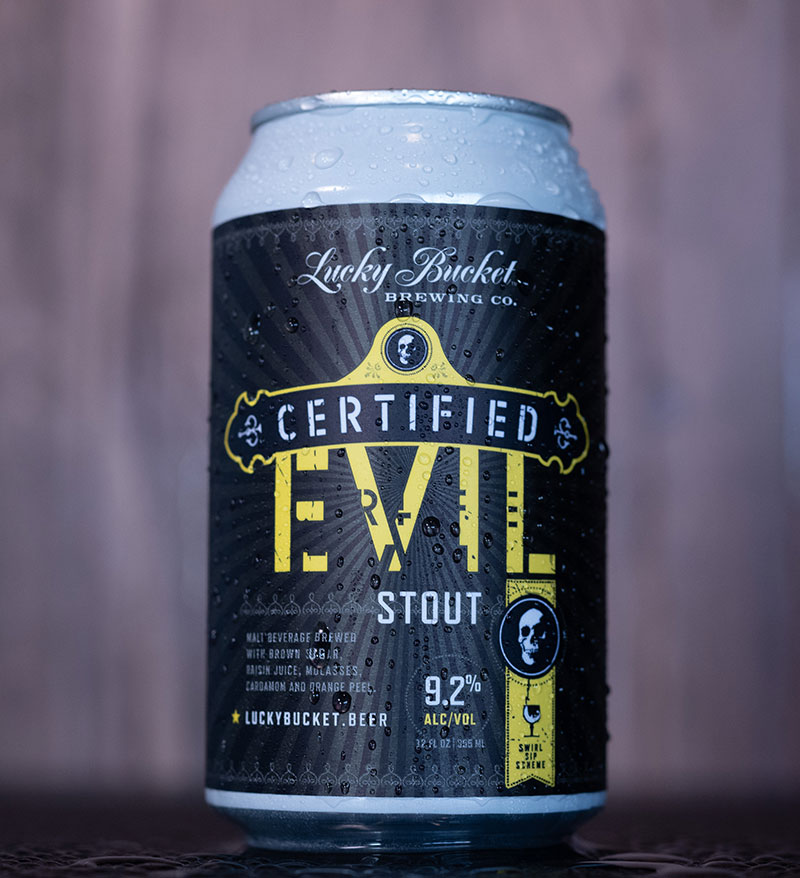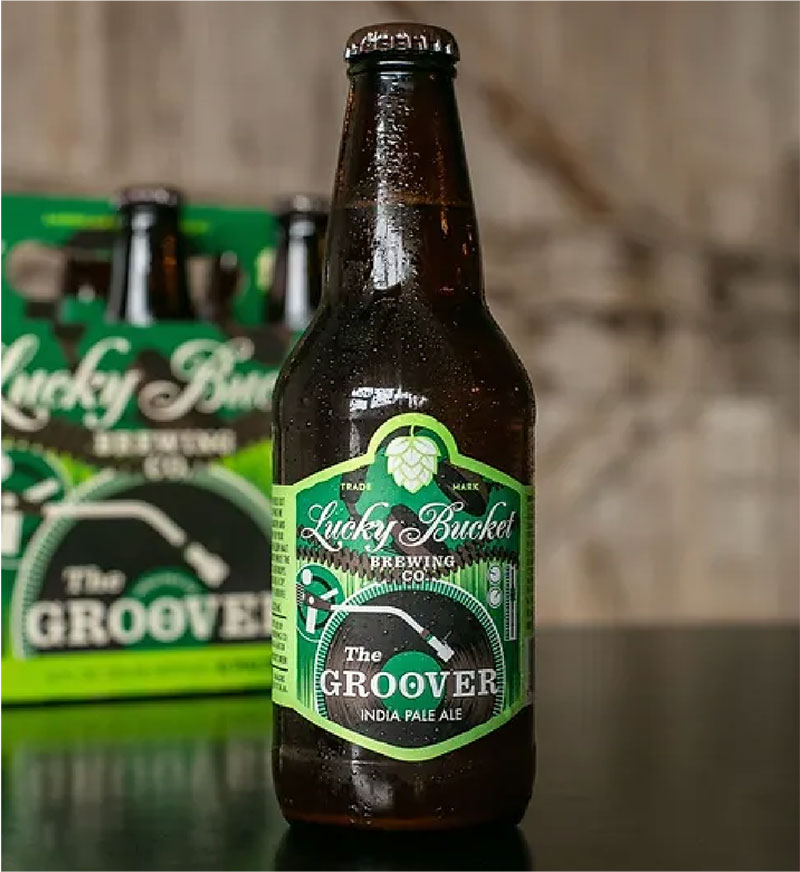 THE GROOVER
All you IPA lovers out there, dig this! What we have here is a smooth and hoppy selection for your enjoyment.
The mellow malt gets things movin' while the funky hop bass line drops. Get a whiff and take a sip. Now you're in the groove!
7% ALC./VOL.
Available in 6 and 12 can packs
JUG THUMPER
Today's your lucky day.
This burly brown ale is serving up rich, malty caramel with a shot of cocoa. Drink and be satisfied.
Fortune favors the bold!
5.5% ALC./VOL.
Available in 6 and 12 can packs